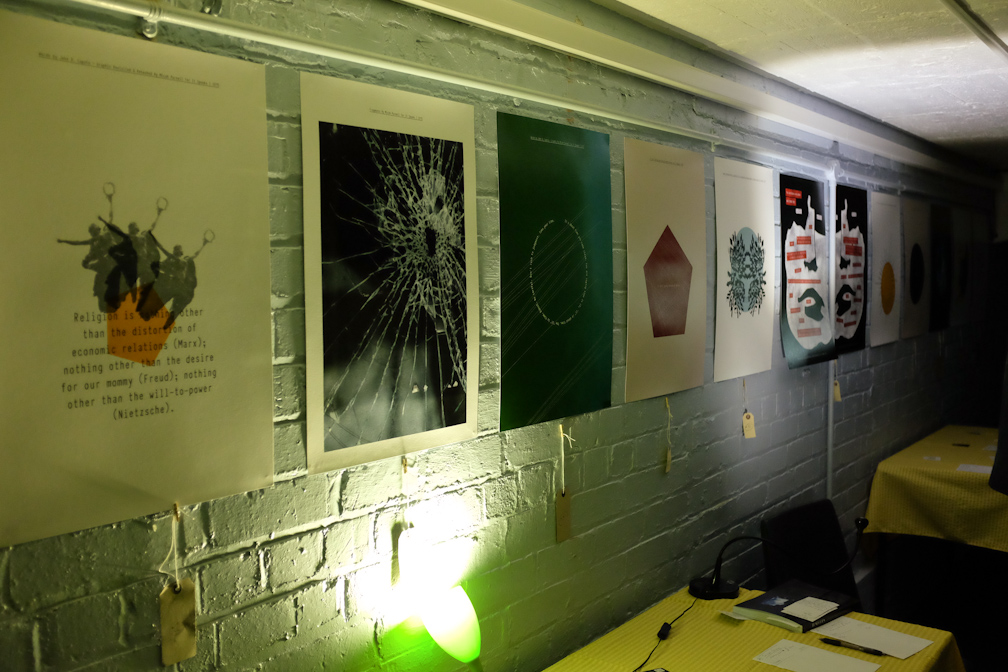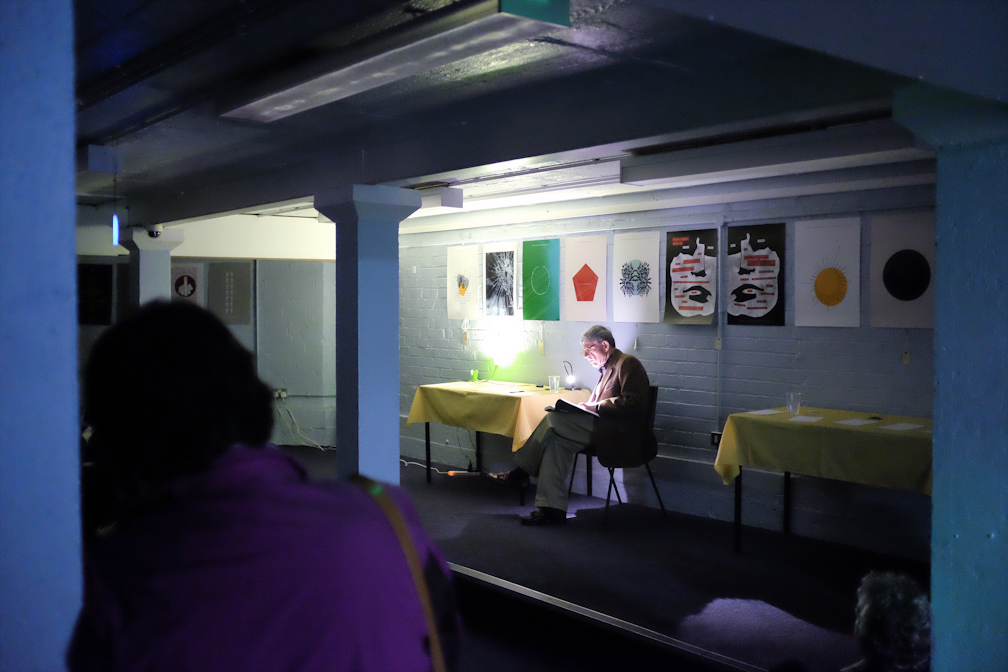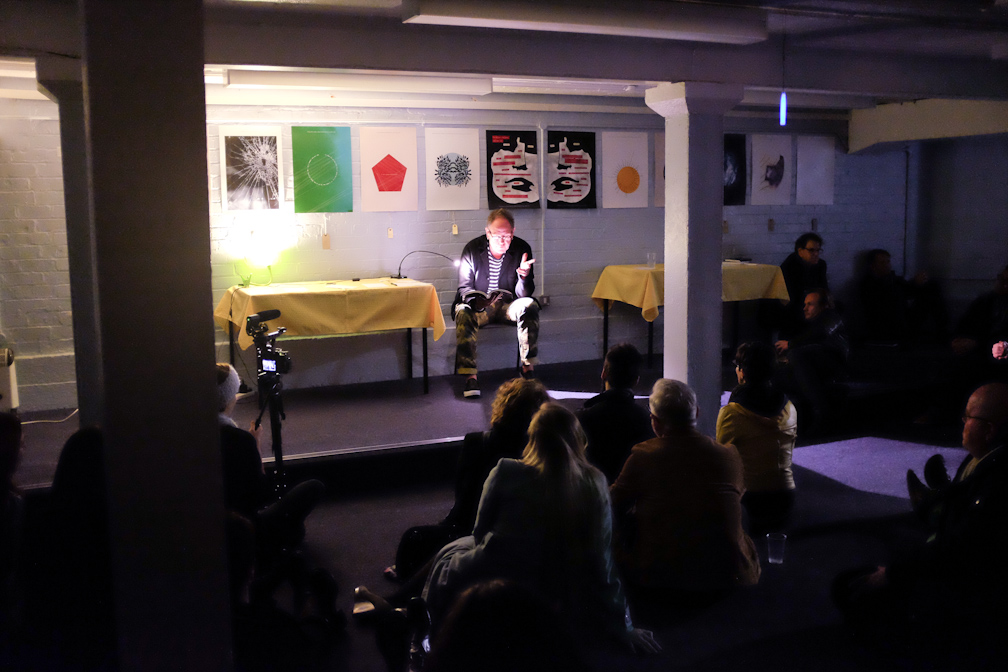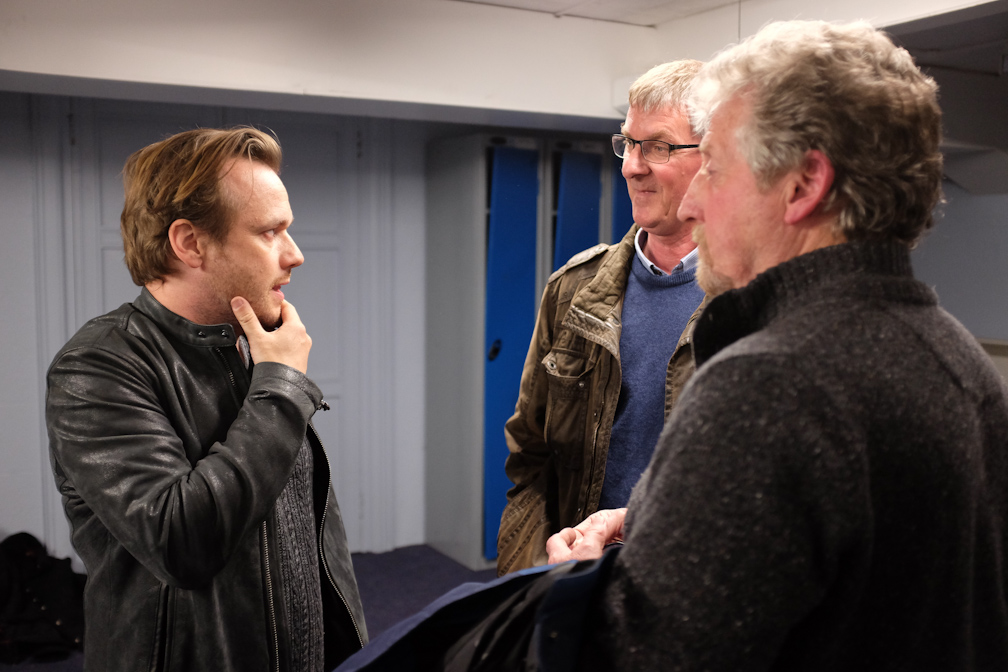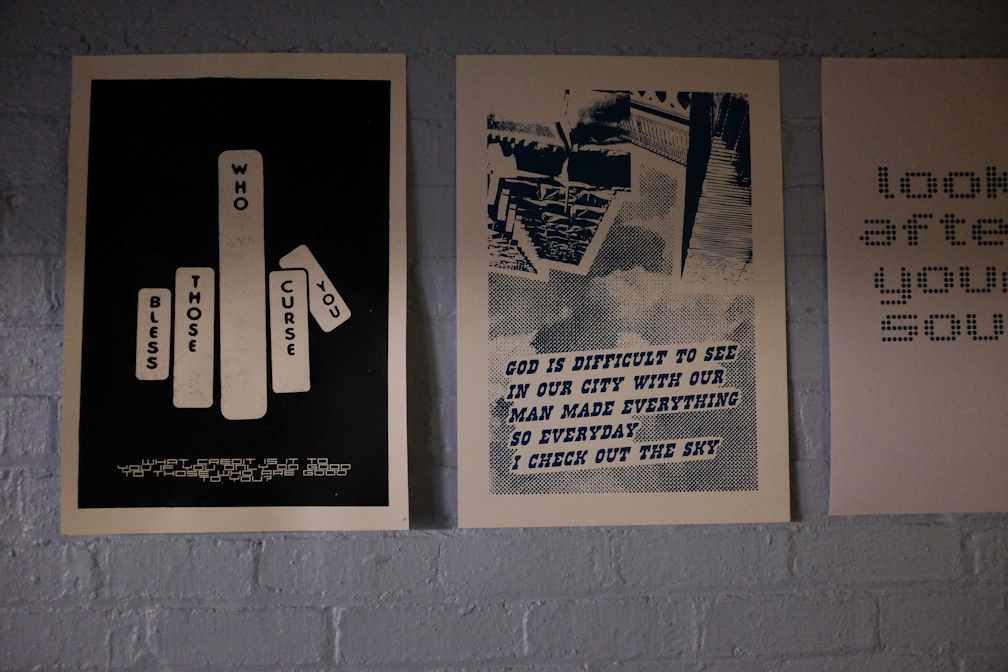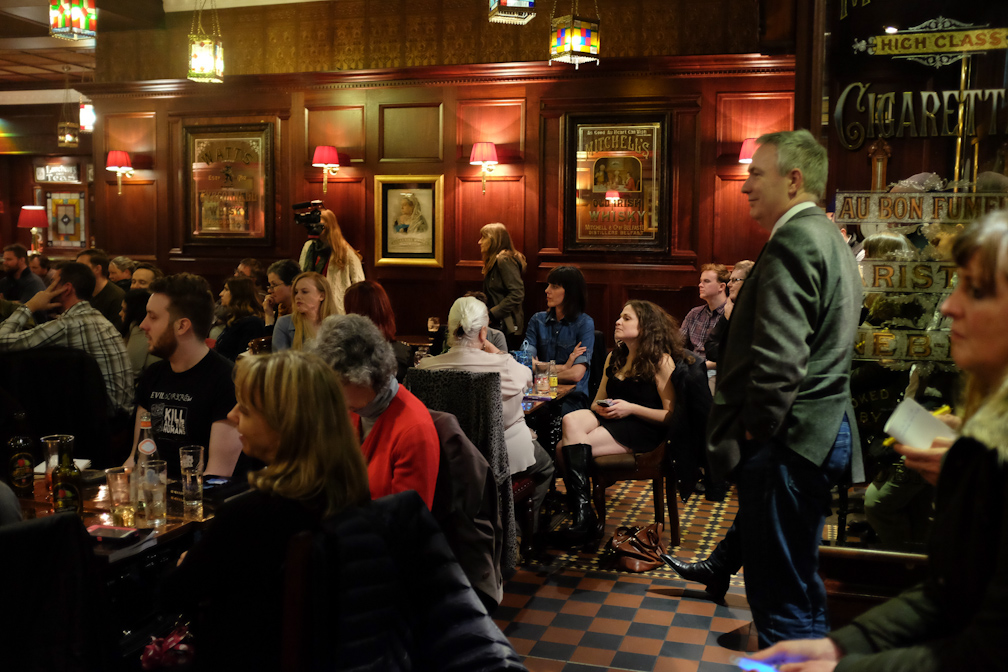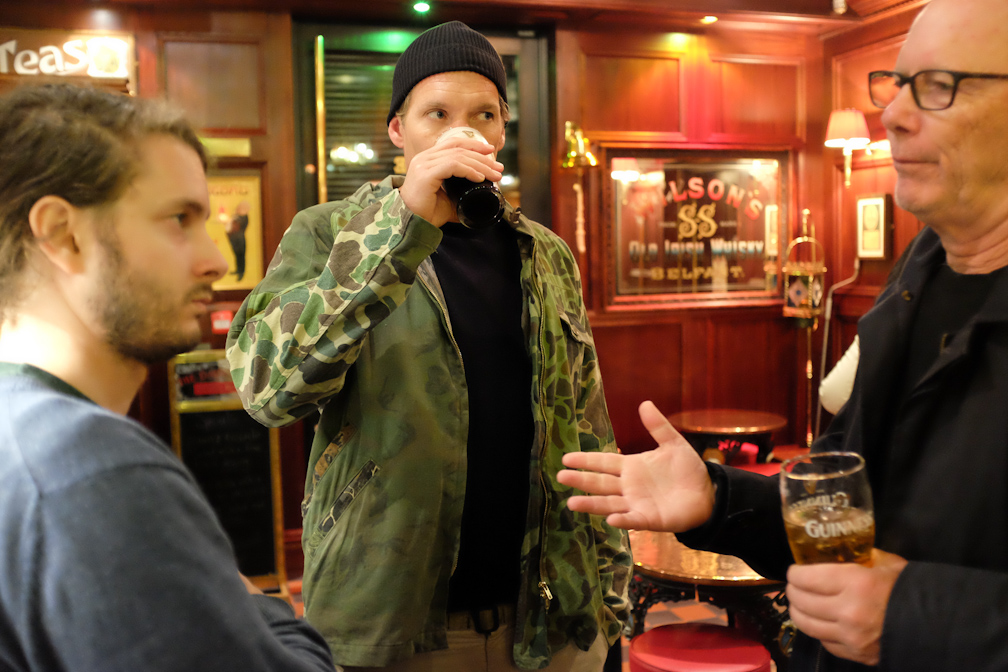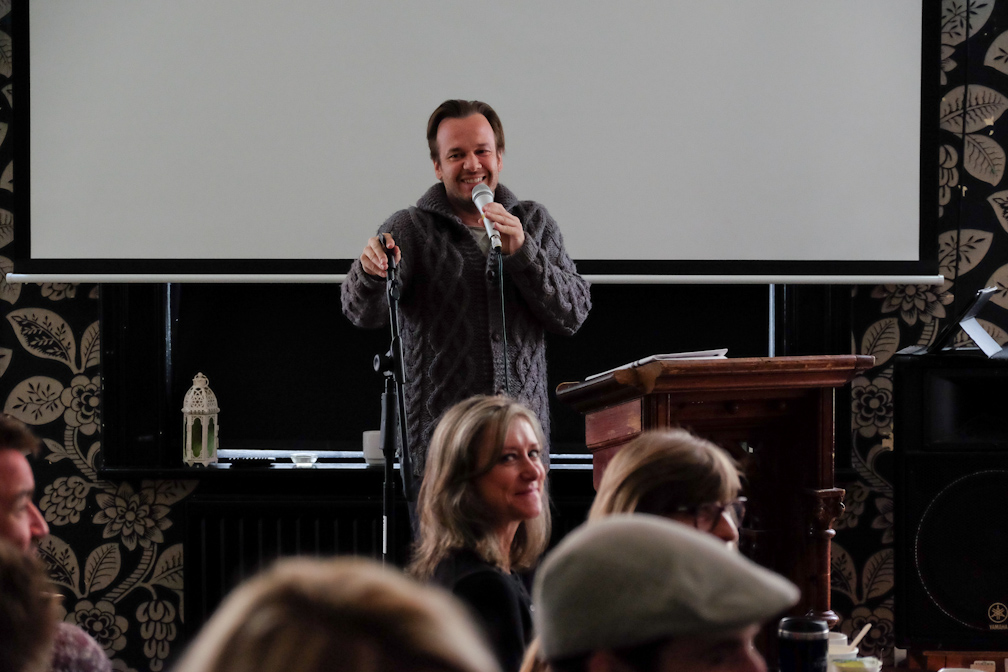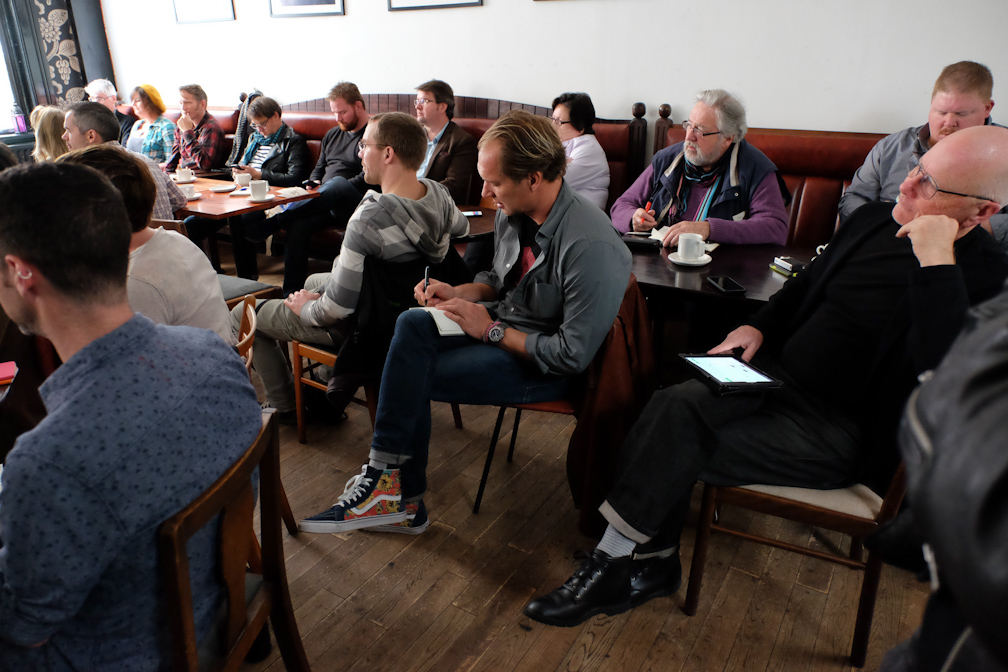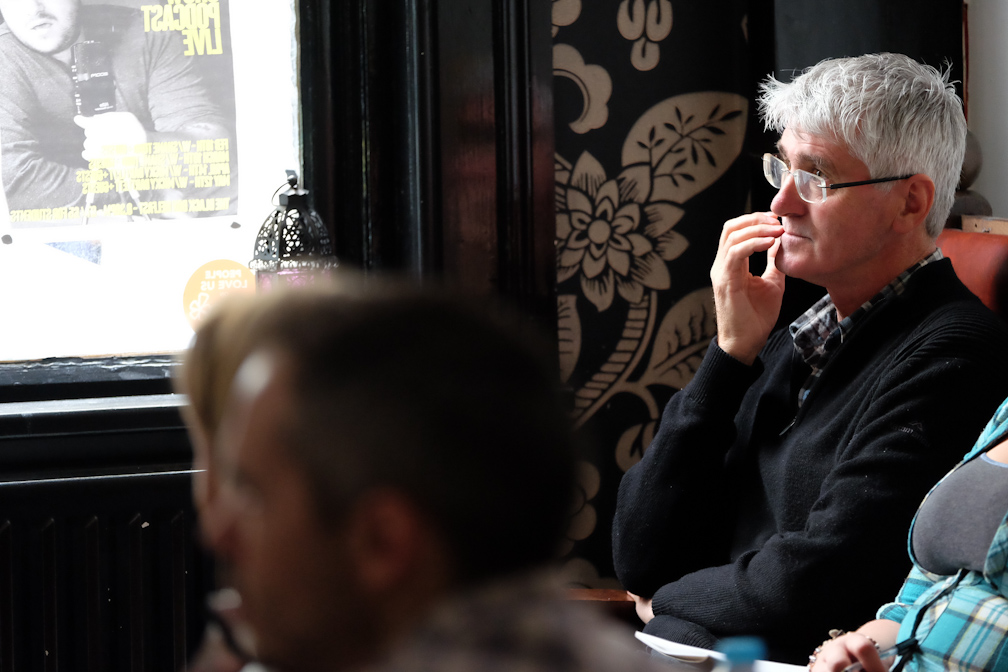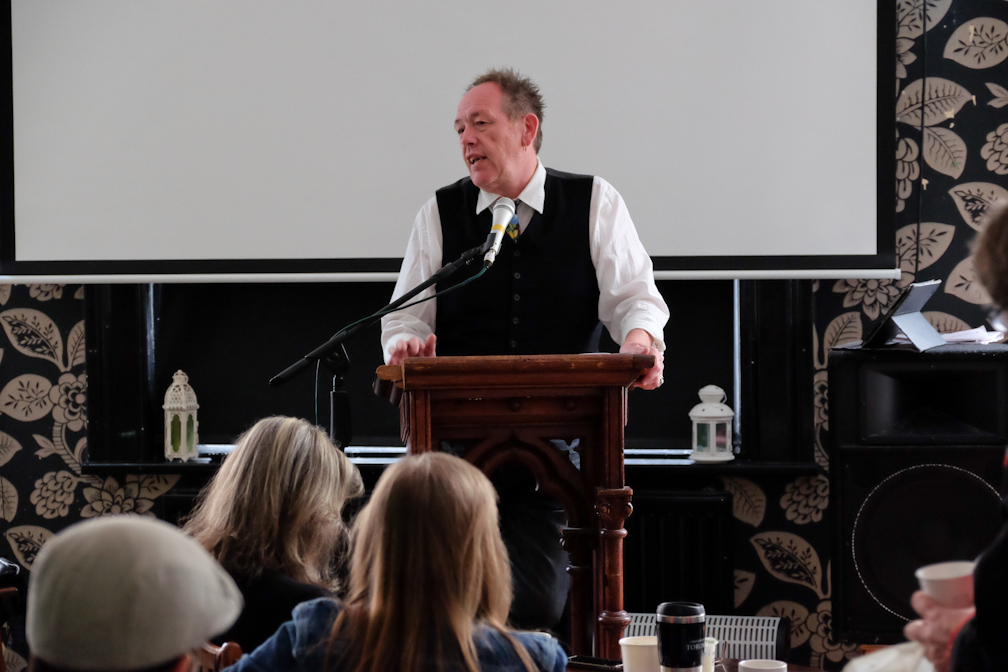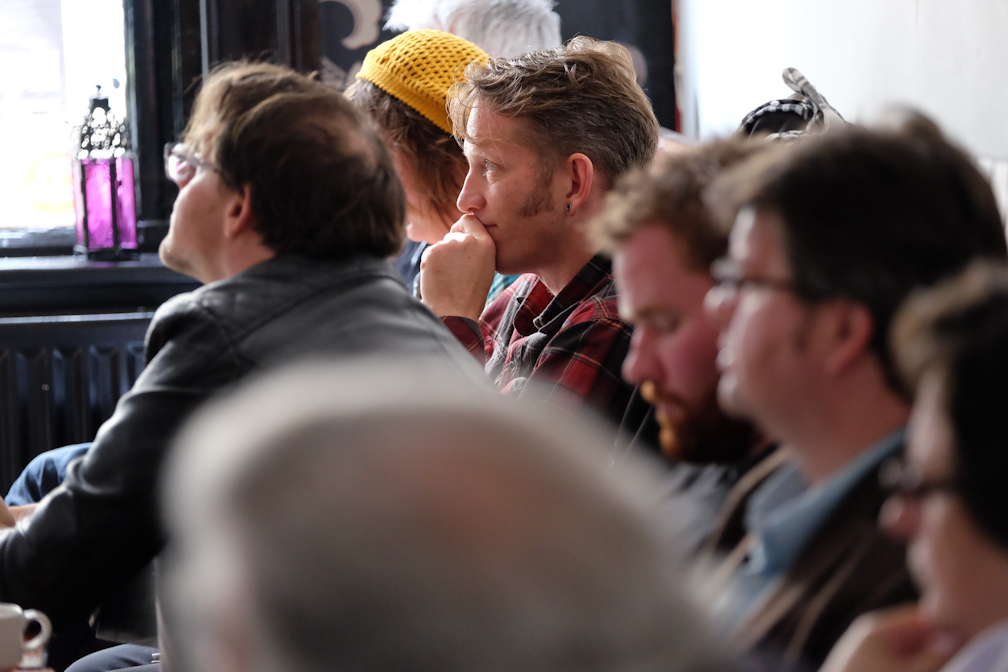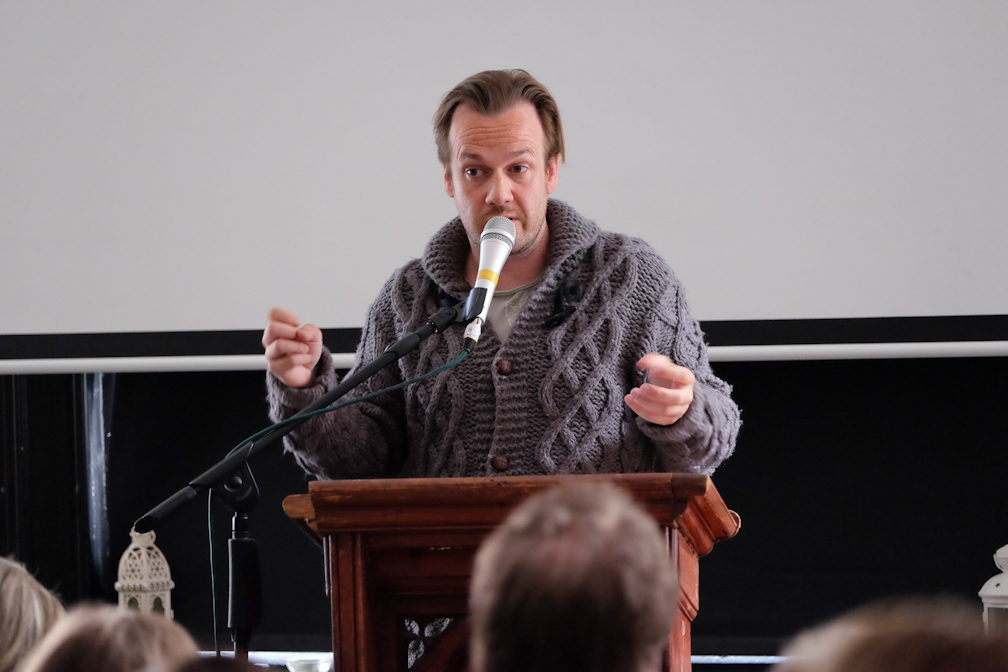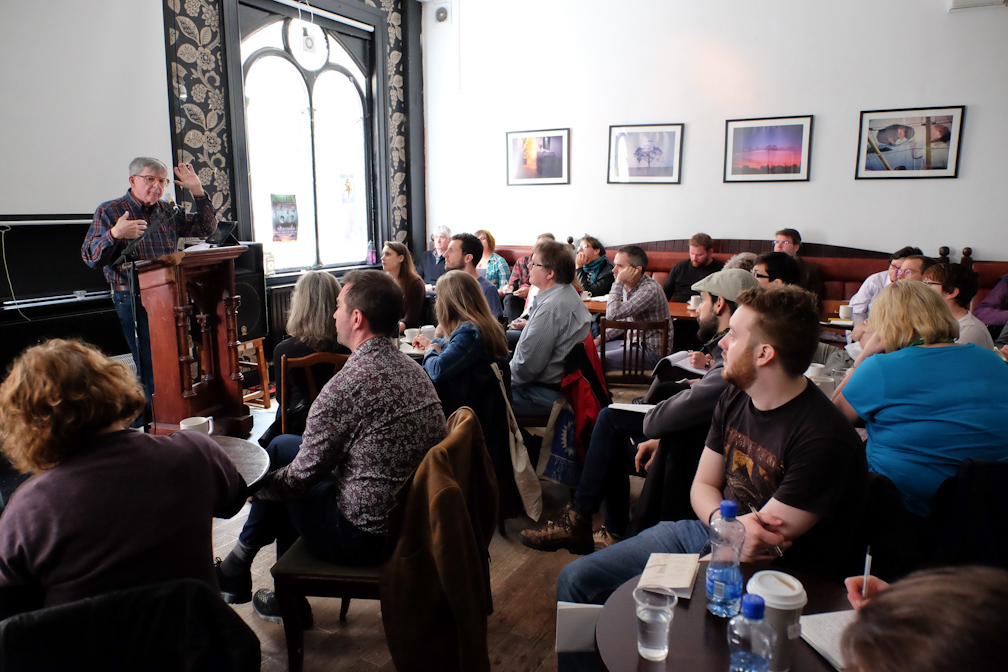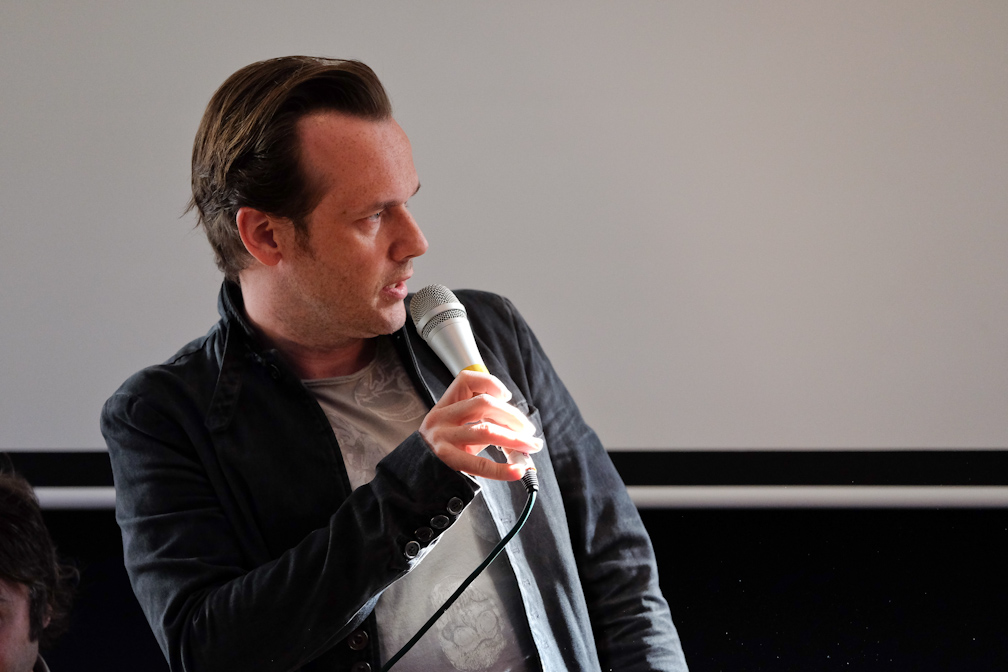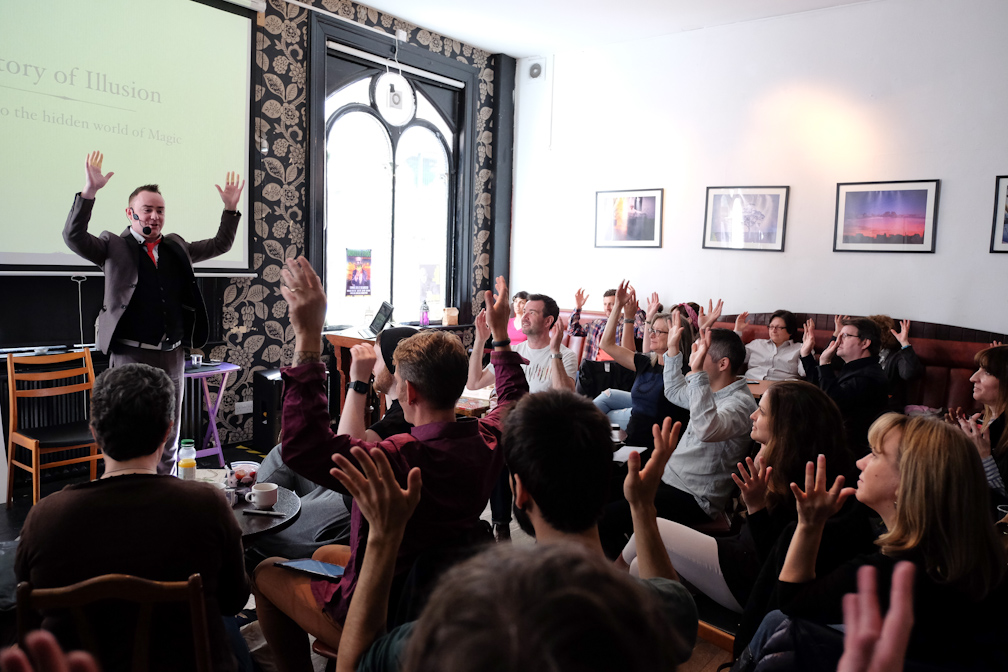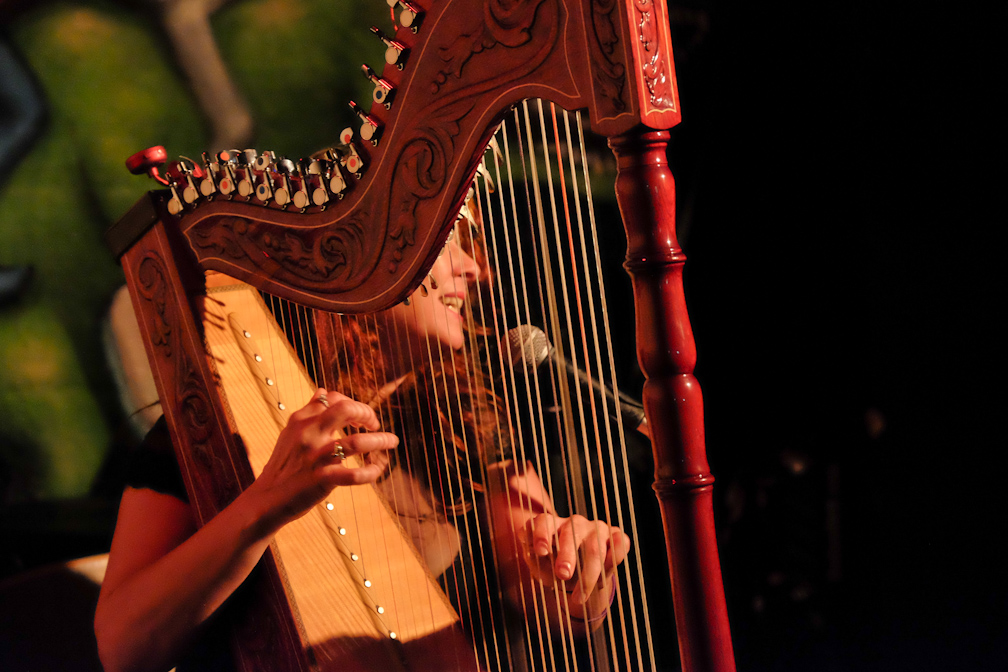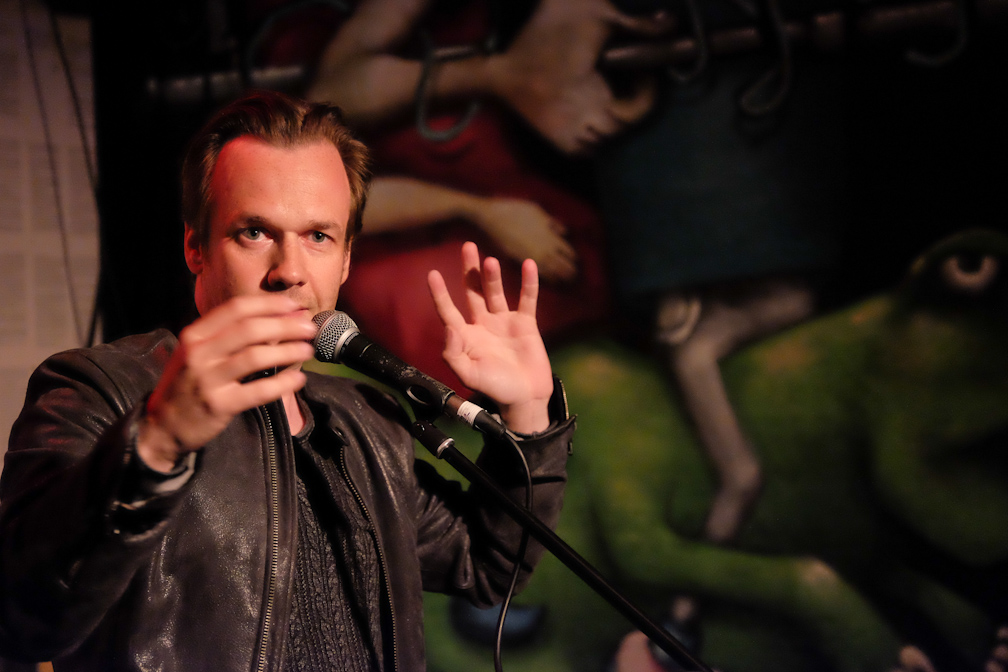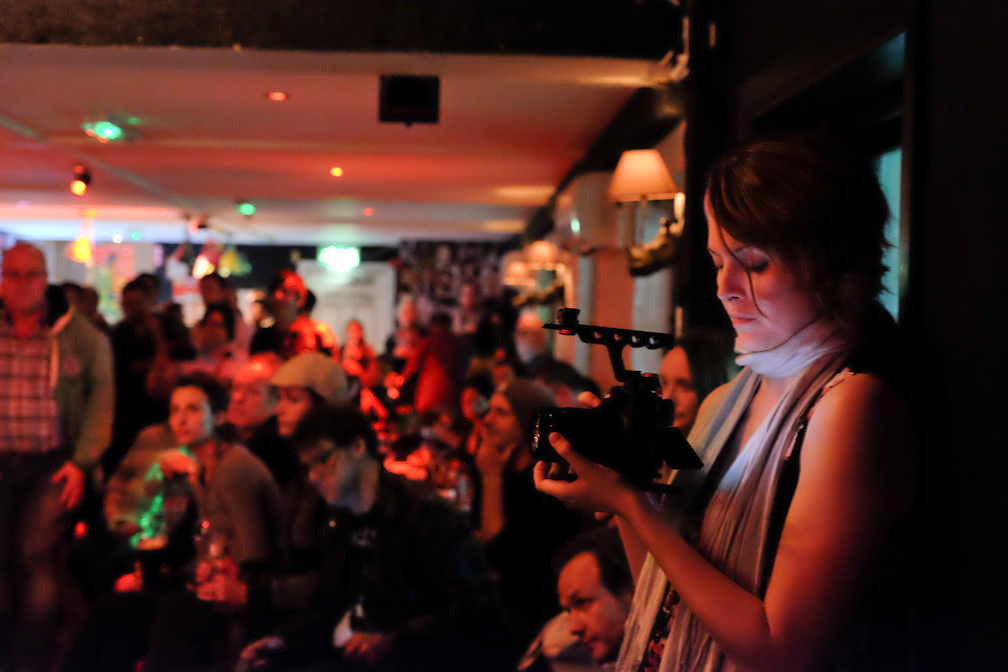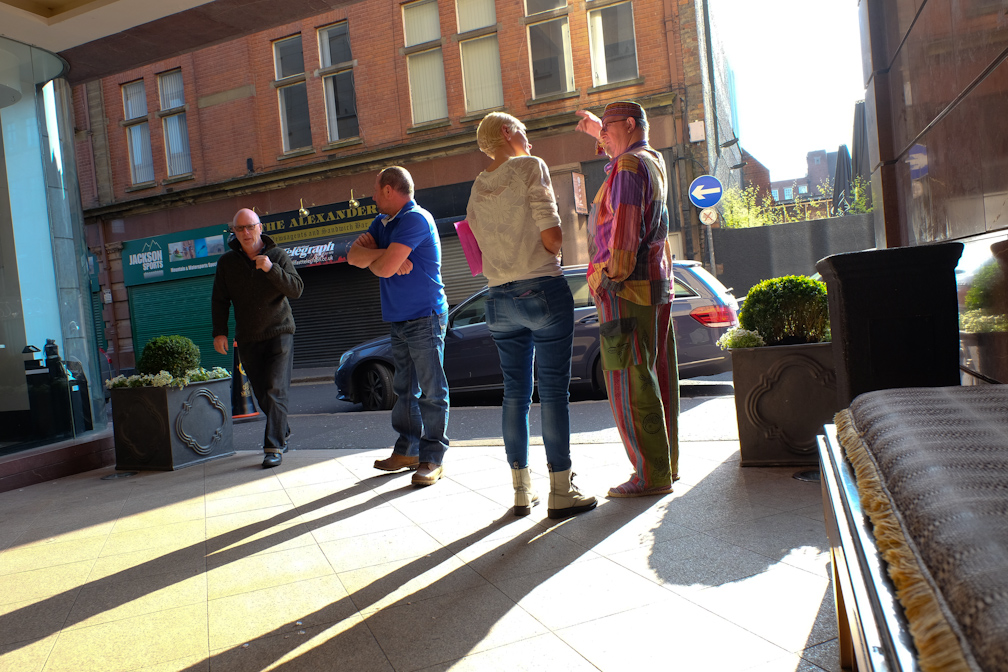 WAKE | Fringe Ticket
WAKE is a five-day transgressive festival that mixes the best in incendiary intellectual exploration with underground art, music, magic, comedy, cabaret, tours and talks to forge an experience that embodies the destabilizing essence of pyrotheology.
For locals who'd like to experience some of the Wake events with more than 80 visitors from all over the world, we have a fantastic Fringe Event on offer. This is your chance to grab a ticket that will give you access to a single night of activities, or a ticket that will give you access to all three evenings.
When you buy a ticket, all you need to do is turn up on the night with ID.
Monday 29th April
7pm | be Born Again with Peter Rollins, Jamieson Webster and Todd McGowan | The Dark Horse
Peter Rollins will be joined by Jamieson Webster and Todd McGowan to talk about conversion in the sphere of politics, psychoanalysis and theology. By exploring the relation between desire and ideology, they will interrogate the apocalyptic promise held out in these three realms: Salvation (in theology), The Cure (in psychoanalysis) and Socialism (in politics). Webster is a NY based psychoanalyst who has written for Artforum, Apology, Cabinet, the Guardian, Playboy, Spike Art Quarterly, the New York Review of Books and the New York Times. She's the author of numerous books, her most recent being Conversion Disorder: Listening to the Body in Psychoanalysis and is currently working on The Cambridge Introduction to Lacan. McGowan teaches theory and film at the University of Vermont. He is the author of Capitalism and Desire, Enjoying What We Don't Have, The Fictional Christopher Nolan and other works.
9pm | Hot Donkey | Paul Currie | The Black Box
An Edinburgh Fringe favourite, we are thrilled that Paul Currie is bringing Hot Donkey to Wake. Hot Donkey is Currie's most personal show to date, as it examines letting go of our obsessions with icons and brands. It looks at our fascination with rule breakers, and those who question social structure, while we remain scared of breaking rules and questioning the world ourselves. It asks that we take iconic artists as inspiration, but only that, as we must ultimately follow our own heart and gut, to create new art and new culture. Hot Donkey was is a sell-out show at the Edinburgh Fringe Festival in 2014-2017 and was previously nominated for Best New Show at Leicester Comedy Festival 2015 and 2017. And, if that's not enough, he is the winner of Comedian's Choice - best show 2018.
Tuesday 30th April
7pm | Magic with Joel m | duke of york (upstairs)
One of Ireland's finest magicians is Joel.m. With a huge online following, various TV appearances and sold out shows across the UK, Joel is an incredible magician with an international reputation, having gained over 30 million views online.
9pm | Music night | the black box
We will be joined by the musical comedian Teresa Livingstone and a special guest who we're keeping under wraps for now. Having been one of the stars in the BBC NI comedy show "Late License", Teresa will be joining us to offer insights on the underbelly of life and the healing power of gin.
Wednesday 1st May
7pm | Against everyone | Live Podcast | The Black Box
Conner Habib will be joining us to do a live episode of his countercultural podcast, Against Everyone With Conner Habib, from Wake HQ - otherwise known as The Green Room. He'll be in conversation with Peter Rollins and Todd McGowan, as they reflect on the intersection between theology, psychoanalysis and political theory. Conner is a writer, lecturer, former gay porn performer, and sex workers' rights advocate. His podcast offers up deep conversations on complex ideas in engaging and fun language, covering topics like radical philosophy, the occult, sexual liberation, identity politics, and fringe art.
8pm | The Pigeon and Plum Cabaret |The Black Box
Join the venerable Pigeon and Plum for an evening of luscious librations and dastardly deeds of dexterity and daring. Slip into your finest steam punk and Victorian garb of top hats and feather boas and step back in time for a glimpse of the future of cabaret and enjoy a Cabaret that has wowed the crowds since 2005.